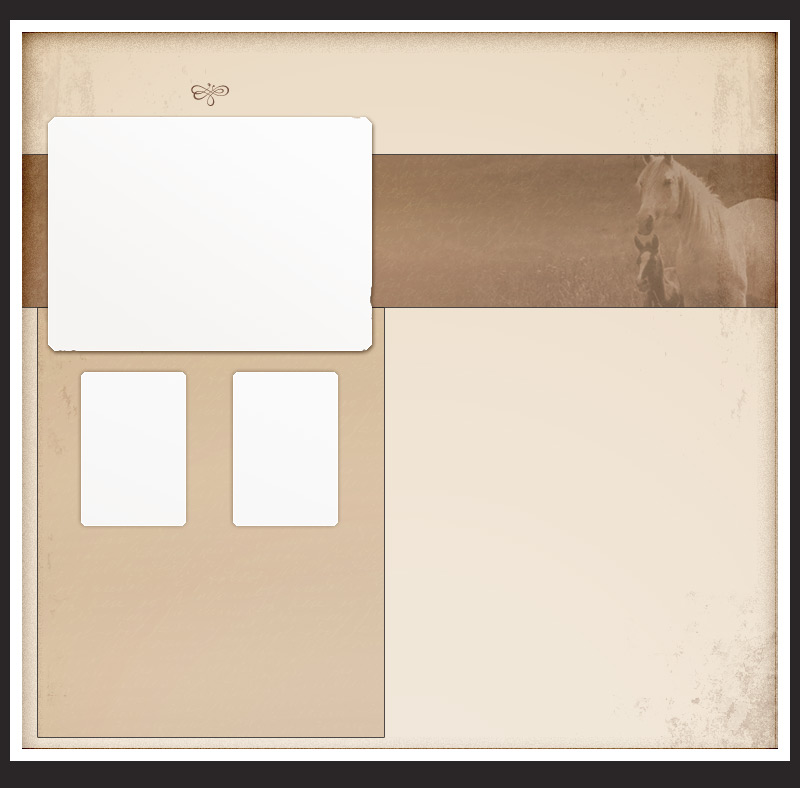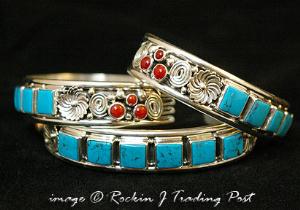 At Rockin J Trading Post, we are, first and foremost, a family.  We believe in taking care of our community and have been helping out our neighbors and friends, spanning three generations and some-odd 60 years. 

Rockin J Trading Post is a division of
Rockin J Land & Livestock, Inc
. and a spinoff of
Zuni Mountain Pawn
.  We are nestled between the beautiful Zuni Mountains of Northwest New Mexico and the Red Rock Bluffs that border the Eastern Navajo Nation. 
Rockin J Trading Post is still a young company, with varied interests.  We are as committed to our way of business as we are to our coummunity and our friends.  We produce our own jewelry as well as link our customers directly to some of the best Native Artisans and Craftsmen in the Southwest.  We know how important it is to our customers and clients to know where the products they buy come from and to know the quality of specific artists and their designs.  It is our goal at Rockin J Trading Post to let you get to know the artists like we do--as friends.

We strive to not only provide the highest quality product, but to give you a glimpse into the lives of the artists so that you, too, can share in the pride they have in their artistry.