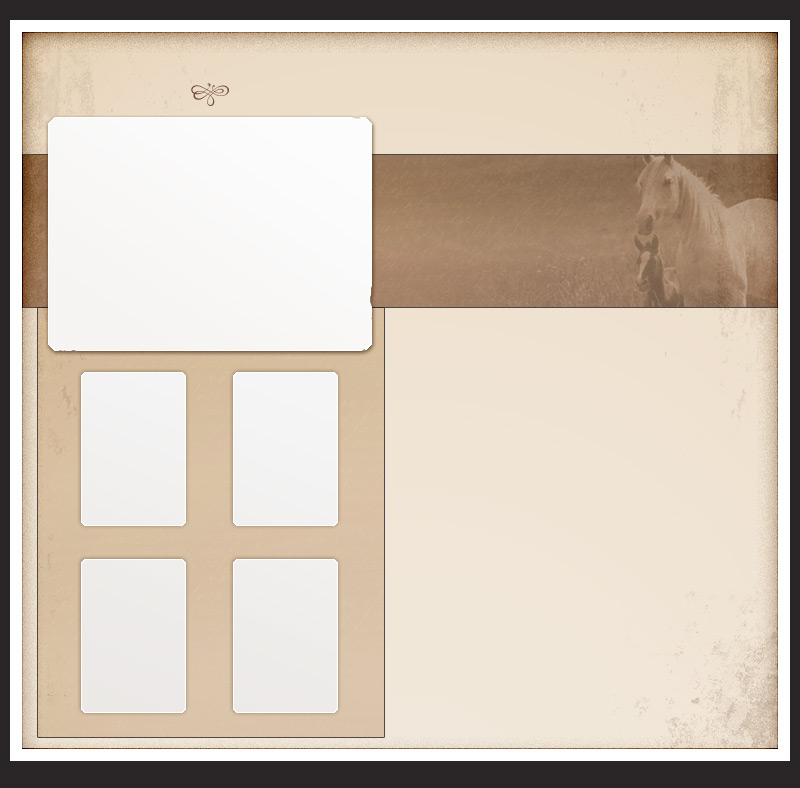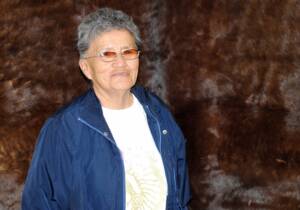 Lucy Calladitto was born in Smith Lake, New Mexico and has spent all of her 69 years as a resident there.  She started doing her own silver work at 15 years old, after learning by watching her now-late mother.  She started doing silver work for-a-living in order to support her kids.  Her 4 sons and 2 daughters are all now married and have homes of their own. 

Lucy does her silver work, making rings, bracelets, pendants, earrings, men's rings and bolos, but her favorites are the rings and pendants.  She enjoys the handicraft of her work, naming stamps, pliers, scissors and her hammer as some of her favorite tools.  Silver work is also therapeutic to Lucy.  When she's got a headache or a worry, she starts working on her silver and her pain goes away. 

Lucy's love for her silverwork comes across whenever she talks about it.  She finds no part of it difficult and is greatly inspired by her customers who like her work.  She has a beautiful smile and is a joy to visit with!