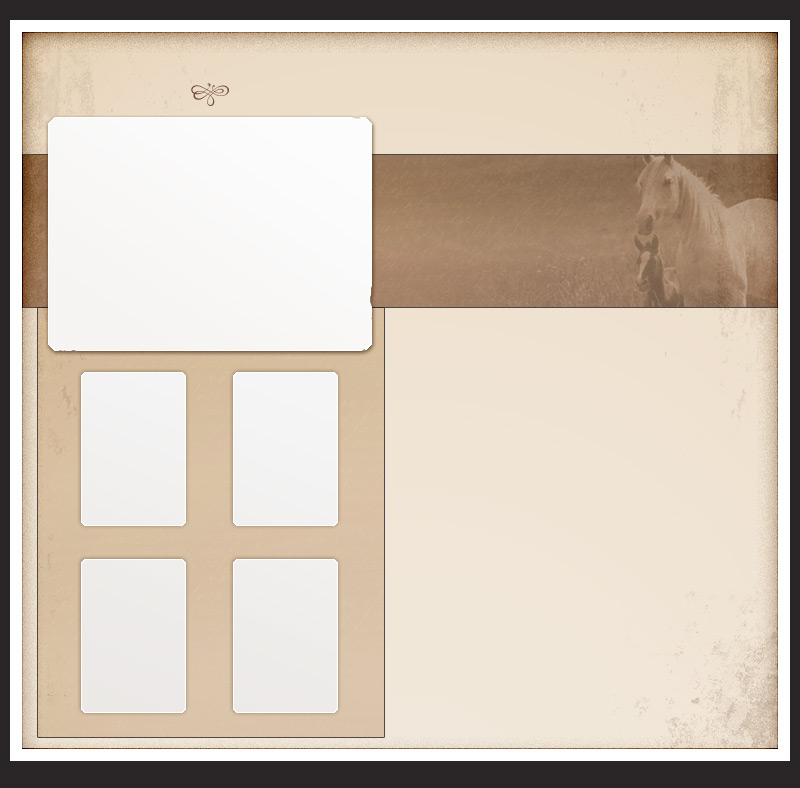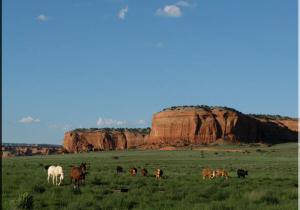 Photography has been one of my favorite past-times and passions for as long as I can remember.   I try to bring out the naturality in my subjects and scenes and hope to bring out the best of my people-subjects, as well.  My photography is truly heartfelt and I hope it's brought as many smiles to the faces of others as it has to me.

I started really getting into photography through 4H,  when I was about 7.  I had a little disc camera then.   Through the years, I progressed to using 110s and point-and-shoot 35mms then on to many different versions of 35mm SLRs, and finally a Digital SLR.  Of all of the cameras I've owned, my Samsung Maxima Zoom 70i (now retired), my dad's Canon T50 (now his again), my Minolta Maxxum 5 and my latest, a Pentax K100D, have found special places in my heart.

I've completed two photography courses and am a New York Institute of Photography graduate.  I've won several bests-of-show at our county fair, had a photo and accompanying story showcased at 1000words.net, and have had many pictures showcased on numerous different photography sites.  Most recently, two of my images were published in "The Ultimate Dog Lover."

My husband, three daughters, son and I currently live in beautiful Northwest New Mexico, where we both grew up.  With the kids, a bunch of ornery critters, and our ever-growin business endeavors,  we stay more-than-busy, but always have time for those we care for and potential clients.

The opportunities–photographic and otherwise–are seemingly endless

Sorry, you do not have a Homestead Storefront to associate with this element yet.  Please sign up on the upgrades page.