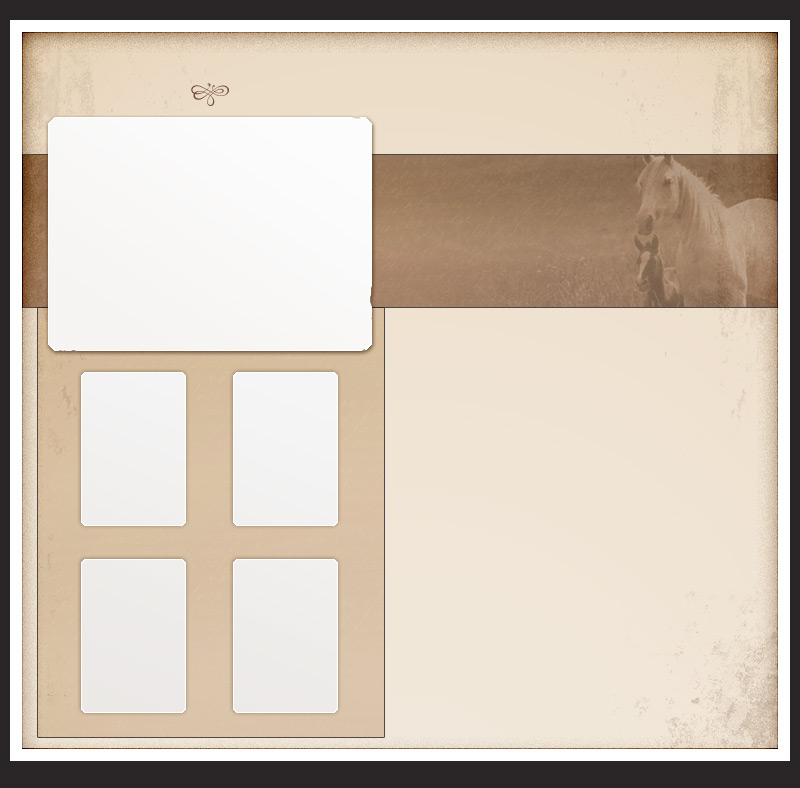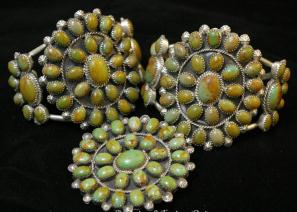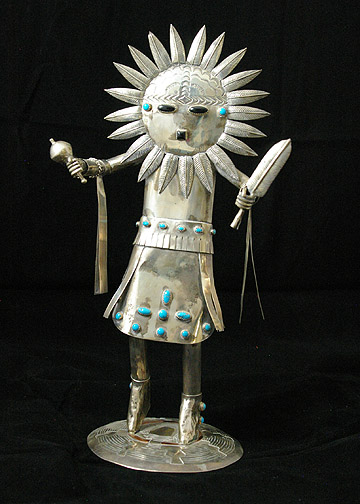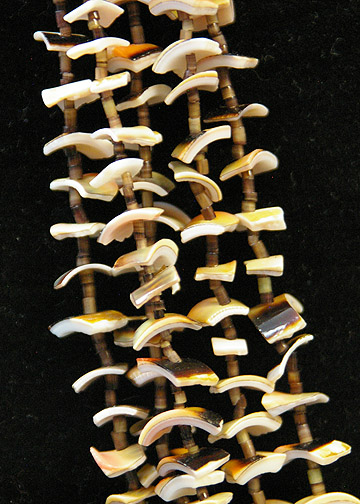 New Mexico's Finest Handmade Jewelry and Native Artwork. 

Direct from the Artists,

with a Personal Touch

Rockin J Trading Post offers a unique perspective into the world of our local artisans and craftsmen. 

Our location in Thoreau, New Mexico, on the edge of the Navajo Reservation and very near the Zuni and Laguna/Acoma Pueblos has allowed us the opportunity to meet some of the best silversmiths, weavers, carvers and other craftsmen that New Mexico has to offer.  Our goal at Rockin J Trading Post is to pass those relationships on to you!

Feel free to give us a call or
email us
if you would like further information.  You're also welcome to come visit us at our store:  Zuni Mountain Pawn, located at 140 Highway 371, Thoreau, New Mexico. 
We're always happy to help!